The Denomination of Origin Rueda is one of the few European wine growing regions specialized in making white wine and in the preservation and development of the Verdejo, the autochthonous grape variety.
Rueda wines are marked by the strong personality of the Verdejo grape, the incorporation of other varieties, and the vineyards themselves, which have learned to survive in a tough, almost hostile, environment in order to give their best to the wine.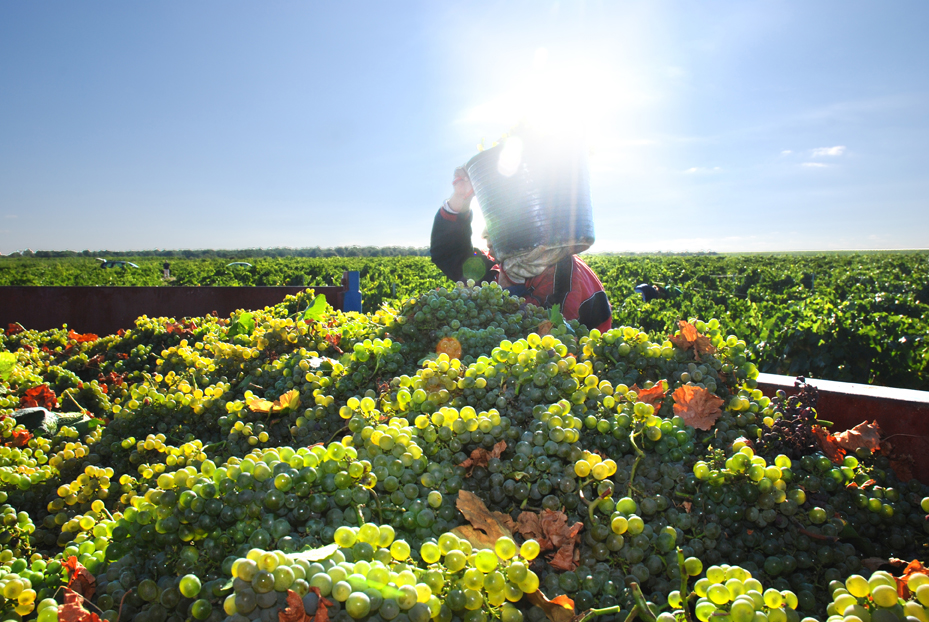 The Denomination of Origin Rueda was approved by the Ministry of Agriculture on January 12, 1980; it was the first Denomination of Origin to be approved in the Region of Castilla y León, after years of hard work in order to earn acknowledgement and protection for its autochthonous grape variety: the Verdejo.
The Denomination of Origin Rueda possesses exceptional natural resources for the production of top-quality wines. Specialised in making internationally renowned white wines. Also, from the 5 of August of 2008 the red wines and rosé are protected by the Denomination of Origin Rueda.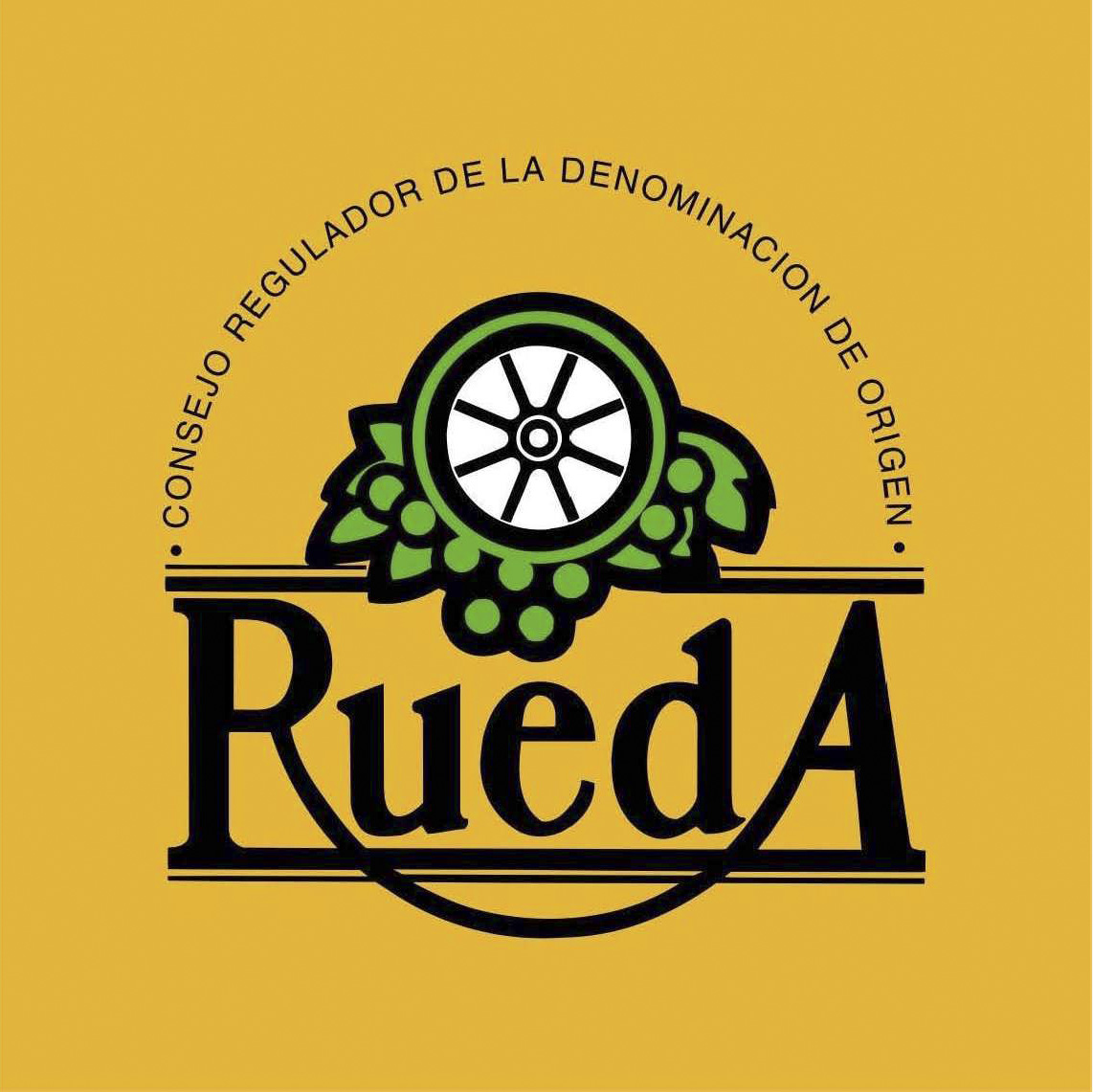 The production area included in the Denomination of Origin Rueda is located in the Region of Castilla y León and consists of 74 towns and villages, 53 of which are located south of the province of Valladolid, 17 to the west ofSegovia and 4 north of Ávila.
The different grape varieties grown here are irregularly scattered over the several municipal districts comprising Rueda Appellation of Origin. However, it is the area found within the boundaries of La Seca, Rueda and Serrada where vineyards are in a higher proportion and greater intensity.
More info: http://www.dorueda.com/en/